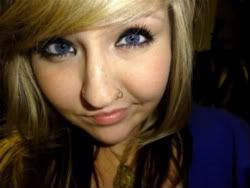 Hi, I'm Emily.
An angry tirade about one comic
It pains me to openly disrespect or belittle the work of any artist, for any reason, but god damn if this comic making the rounds isn't one fat, steaming globule of trite, patronizing horseshit and I really need to vent my resentment of it all at once.

*DEEP BREATH*
I wish I could heal the wounded.